Background Actors Comp Card
Marketing Tools for Extra's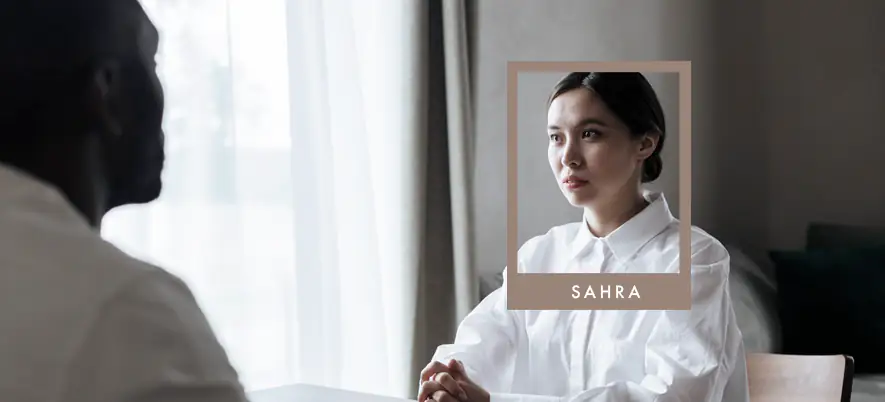 You only have one chance to make a good first impression. Creating an extra's sedcard is one way to do this. The comp card serves as both a business card and a mini-portfolio. Every businessman would tell you how important business cards are to the success of their company. Sedcards are a must-have for models, actors, but especially for extras.


Why is the comp card so important for extras?
A well-designed comp card with beautiful pictures and relevant information is enough to attract a positive response from the casting director or director. Such interest can lead to your next job. So you see that sedcards are very important marketing tools for serious extras and actors. If you don't know where to get your sedcard from, you can create and print your own comp card here!
Your composite contains the latest and best portrait as well as full-body shots. Since actors and extras usually get jobs based on their appearance, it is self-explanatory why a mini-portfolio with current pictures and information is so important. Even if good looks are not considered one of the most important things required, you still have to stand out first before your other qualities come into play.
A compcard is the most important thing you can bring to castings and auditions, because with this one you leave a positive and lasting impression on casting directors and agencies. If the team later needs to check your measurements, it has all the information directly in one document. Usually, the sedcard for extras and actors consists of lifestyle photos (talking on the phone, calling a taxi, etc.).

How is an extra's composite structured?
Compcards can have very different layouts and designs. With the Comp Card Creator, you can choose from over 20 designs if you want to create a sedcard. However, some basic elements are the same for all sedcards. A portrait for the cover of your sedcard is a key component. This image should include the head and shoulders, or perhaps from the waist up. Many agencies ask models and actors to keep the portrait free of makeup so that your true face shines through. Your sedcard should also include three or four other images that show a variety of uses (bikini, sports, evening dress).
These information can be present on your card. For extras, however, a few pictures on the back and your contact information are sufficient.
measurements (bust, waist, hip)
height
shoe size
eye and hair color
contact information (email/phone number/website)
Depending on the gender and focus of the extra or actor, lingerie, fitness, and lifestyle shots are also welcome.
Write the first comment.