Create Your
Modeling Application
Apply To Model Like a Pro
Boost Your Modeling Career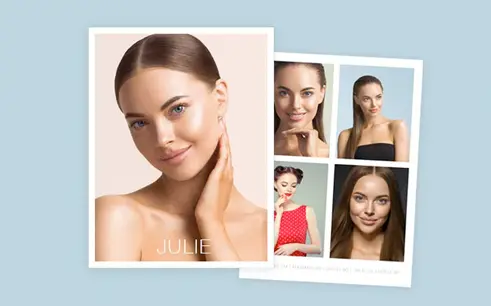 Comp Cards
Easily create your own personalized modeling card and download or order in print. Make the ideal impression with professionally designed templates at your fingertips.
Comp Card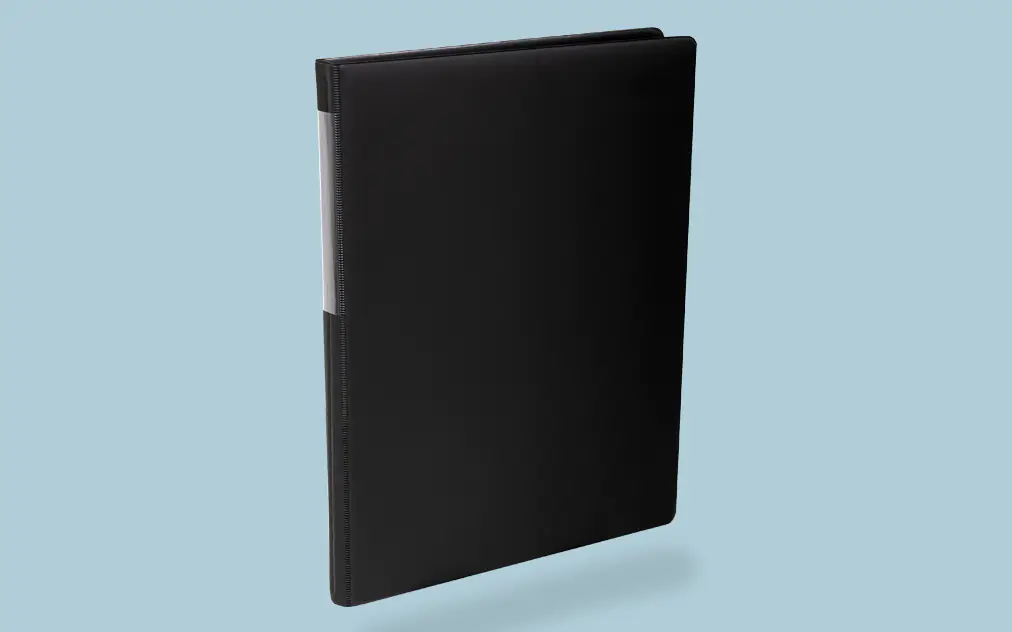 Model Book
Stand out in castings with an unforgettable model portfolio book. Our album is designed by industry professionals using the finest materials.
Modelbook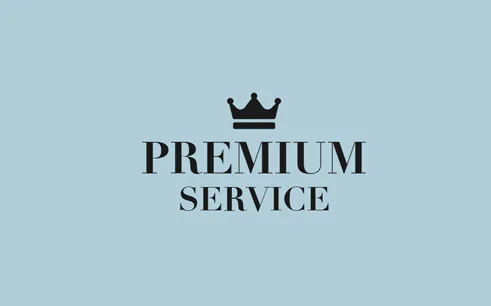 Premium
For exclusive expertise, try our premium service. Our graphic designers will lovingly craft your composite card to be exactly as you picture it.
Premium Service
Don't miss out!
Sign up for our newsletter and receive top tier tips and tricks about modeling from industry experts. We also include a 3 dollar voucher code on your first order and more exclusive offers.
Model Applications Made Easy
Wherever you are in your modeling career, Sedcard24 will move you forward - fast. Apply as a model anywhere: instantly access high-quality, unique, and professionally designed composite cards in print and digital form.
Quickly and easily create your modeling application with features such as customizable text, prompts for all of your measurements and details, and simple but beautiful design templates. You will instantly receive digital files and can order high quality card prints as well.
Want to go further? Our professional modeling portfolios take you there, providing the perfect lookbook for any type of casting or go-see. Make a phenomenal impression with the best brands and agents, no matter your niche or experience level. If you want to apply as a model, it's essential to present your best work in a professional manner. Whether you are applying at an agency or for a job on your own - the best brands and collaborators will be looking at you and how you present yourself.