Pose!: Posing Guide for Models and Photographers
Bestseller Posing Book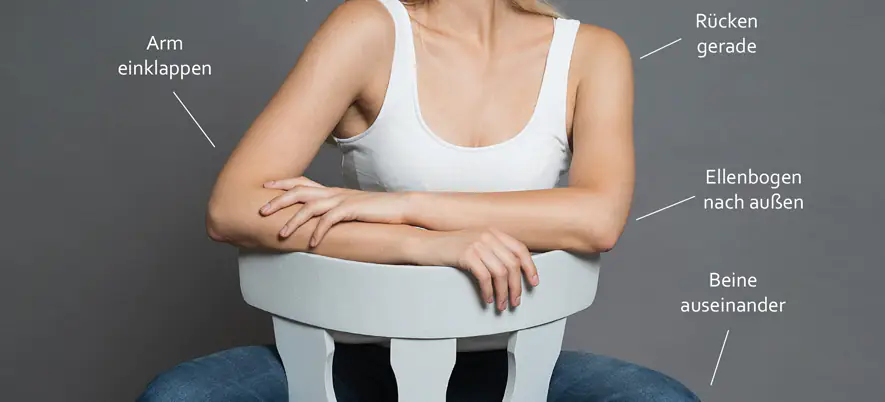 Our worldwide published book POSE! is the ultimate guide for photographers and models alike to achieve the perfect pose. Whether you are a seasoned professional or just starting out in portrait photography, POSE! offers the knowledge and inspiration you need to make your next photo shoot a success.
One of the biggest challenges in portrait photography is posing, and that's where our posing book comes in. With over 1,000 different looks for you to recreate and experiment with, the book covers a wide range of poses and subject matter in an easily accessible and visually dynamic layout. Photographer and author Mehmet Eygi demonstrates exactly how to get the right pose, from hand and leg placement to a subtle tilt of the chin, to engaging with props and the environment around you.
What sets POSE! apart from other posing guides is its organization. Each pose covered consists of a main pose followed by three variations on that pose, making it easy for photographers and models to find the perfect pose for their needs. The book is organized by subject matter, covering everything from women's portrait, beauty, fashion, lingerie, implied nude, curvy, curvy boudoir, sports, business, and wall poses, to men's portrait, fashion, implied nude, sports, business, and wall poses. Couples, maternity, and family poses are also included, such as mother and couple poses, parents and baby poses, new family poses, and children's poses.
POSE! is more than just a posing guide, however. It's an educational tool that explores the art of posing, giving photographers and models a deeper understanding of how poses work and how to create them. The book offers insights into the psychology of posing, including how to create a sense of movement and how to convey different emotions through body language.
In addition to the educational aspects of the book, POSE! is also a look-book that provides photographic inspiration. The visually dynamic layout showcases each pose with stunning photography, making it easy to envision how the pose would look in your own photo shoot. Whether you're a photographer looking to expand your portfolio or a model looking to build your skills, POSE! is the perfect resource.
Overall, POSE! is a comprehensive guide to posing that is both educational and inspirational. Whether you're looking to improve your portrait photography skills or simply find photographic inspiration, POSE! has something for everyone.
Write the first comment.